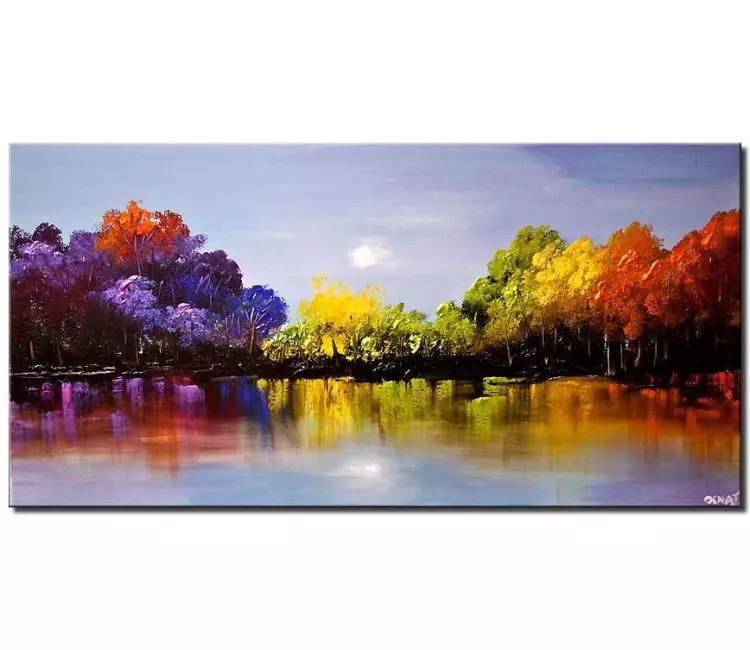 Giclee Print on Canvas:
A Piece of Heaven
Available
Artwork Description
'A Piece of Heaven' is offered as an embellished giclee print on canvas. Learn more...
Embellishment is the process were I add touches of paint to the print. This enhances the look-and-feel of the print by adding some texture to it. In addition, I apply a layer of high-gloss varnish to protect it from possible dust and sun damage. The print is ready to hang.
Available Total Sizes
Embellished Print on Canvas (total size):
40"x20"
- Ships in 3-4 days -
USD $244
48"x24"
- Ships in 3-4 days -
USD $330