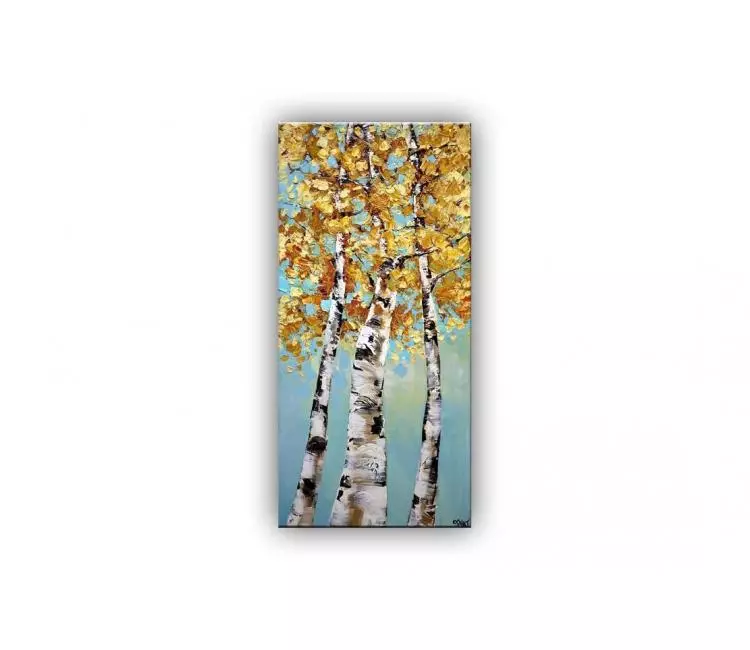 Landscape Painting:
Reach
Recreatable
Artwork Description
Similar can be recreated - 100% hand-made.
'Reach' is an original painting that I have already sold, but a similar can be recreated upon request. Painted on high-quality canvas and stretched over a wooden frame - ready-to-hang.
Available Total Sizes
100% Hand-Made Recreation:
24"x48"
- Ships in 4-5 days -
USD $500
36"x72"
- Ships in 4-5 days -
USD $1750