February 05, 2023

Osnat Tzadok
How I Started With Seascape Paintings
For many centuries, paintings of sailboats, oceans and seagulls were the subject of interest for many art lovers. These objects are somewhat connected to feelings of freedom and peacefulness, to a sense of disconnect from urban life on one side, and to a closer connection with nature on the other side. No matter what the reason is, looking at sailboats' paintings brings a sense of serenity, quietness and calmness.
My love for sailboats started in Toronto when I first visited the marina in Lake Ontario. The colorful harbor there is nothing less than beautiful, from the early hours of the sunrise to the late evenings of the sunset.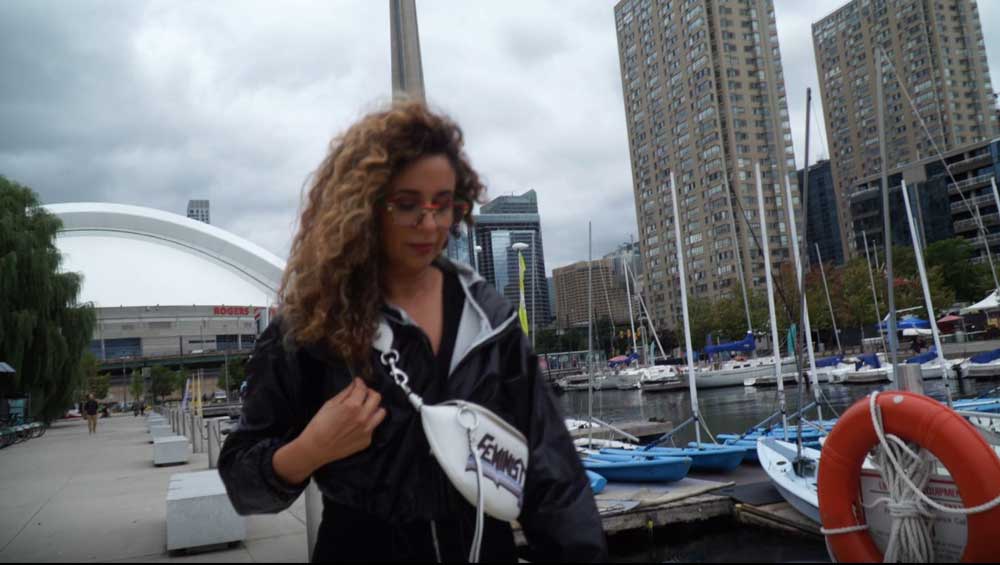 Focusing on the boats
Although most boats have white or gray sails, I prefer to give them my own interpretation. I used brush strokes and bolder vivid colors - yellows, reds, blues, purples and other vibrant colors help give the boats the presence they deserve. In my own works I prefer to paint these objects in an abstract way - making them the focal point of interest.
Focusing on the oceans
In some of my artworks I focus on the oceans instead of the boats. The idea is to capture the vastness of the oceans, while giving lesser importance to the boats. One nice example, to my opinion, is the 'Big Wide Ocean' painting, where I placed the sailboats at the far distance, in the horizon, situated on the line between the sea and the skies.
Stormy Seas, Sunsets & Sunrises
When it comes to seascape art, people are also attracted to paintings of bright skies at sunrise or sunset. As a decoration object, these can add an interesting vibe to living rooms, but only if there is a good fit with the overall look-and-feel of the rest of the furniture in the room. Pictures of dark and stormy skies are usually less attractive as a decoration option, but may still be of interest to art collectors, or for people searching for bold statements.
All in all, seascpae paintings can serve as a great decoration addition for people that enjoy the sea, love boats or simply look for a colorful piece to fill up empty walls.